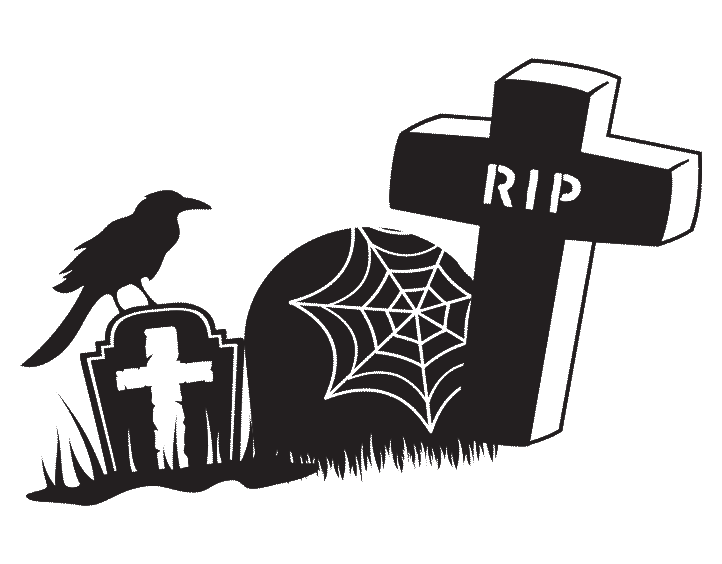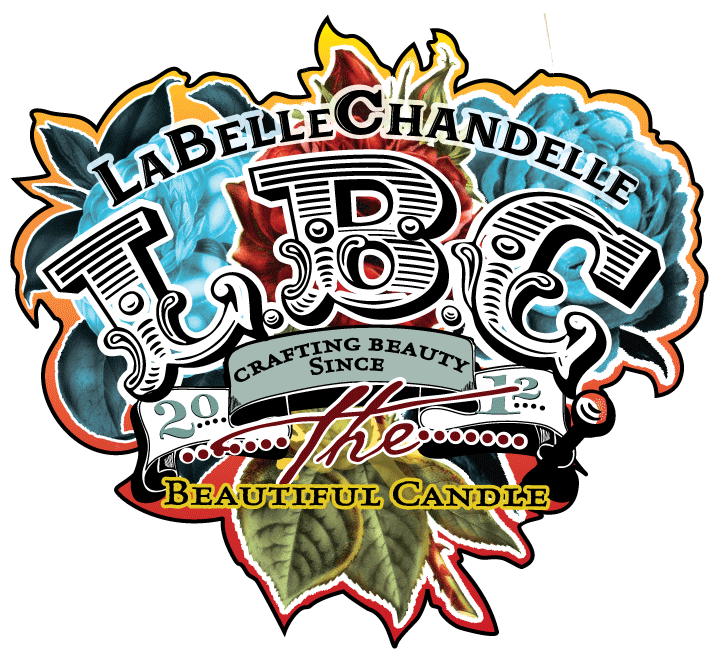 $75& UP=

FREE




(APPLIES TO RETAI

L ONLY)
$4.99 SHIPPING ON ORDERS UP TO

$7

5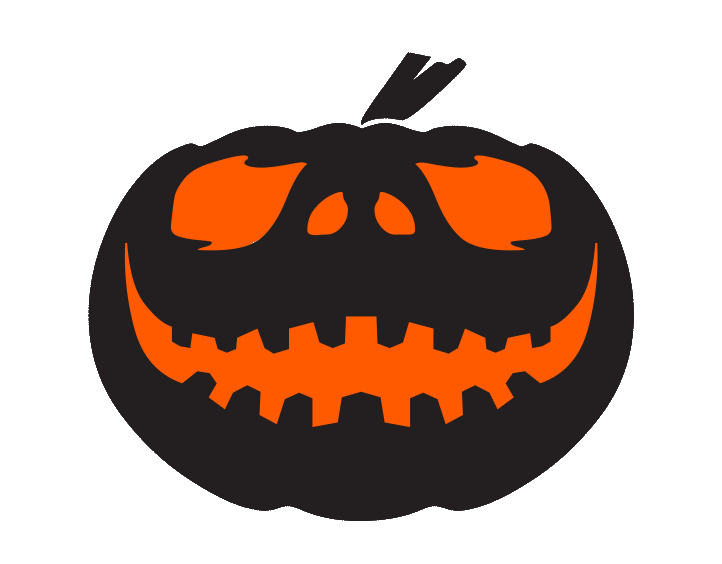 We have revised our wax formula and for the BETTER! Our beauties are now made with our AMAZING Coconut Wax blend! We are committed to making a high quality candle that out performs other candles on the market and with ingredients we know we can trust. Our blend of Coconut Wax burns 90% cleaner then Soy, has a brighter light and SUPERIOR fragrance throw. This change is for the better all around. You will experience a better fragrance throw for any size room to Infuse Your Mood. We use ZERO dyes in our formula. Any color variance with our wax is a result of our unique fragrance oils used to create our potions. This is what can/could cause a color shift with our wax.
We have ZERO additives in our potions, this includes ZERO UV Stabilizers. L.B.C. has truly come up with a creamy potion that will burn clean, infuse your mood and when burned properly, will last hours upon hours, upon hours....
​
Each of our uniquely mixed, high quality phalate-free fragrances are hand mixed into our creamy wax. L.B.C.'s beautiful labels have all been designed around our unique scents and paired with beautiful imagery. This was one of the many thought processes that contributed to creating:
THE BEAUTIFUL CANDLE
​
L.B.C. has also made it a point to only deal with suppliers who responsibly follow a comprehensive code that is recognized and accepted worldwide. Our suppliers are committed to providing products that are safe for use by consumers and to the environment.
All of our wicks are lead free. Each one is hand placed before each beauty is poured. The wick is one of the most important elements of a candle. L.B.C. has carefully tested each beauty with our unique fragrance formulas that we offer in every size container, with every wick to insure you are getting a quality candle that will last long, burn as clean as possible and of course smell DIVINE! Infuse Your Mood with our strong scented, long lasting candles.
​
QUALITY INGREDIENTS ARE EVERYTHING.
IT IS OUR STANDARD OF QUALITY THAT SETS US APART.
THIS IS WHY OUR NAME MEANS:
​
DIVINELY SCENTED CANDLES




~UNIQUE FRAGRANCES