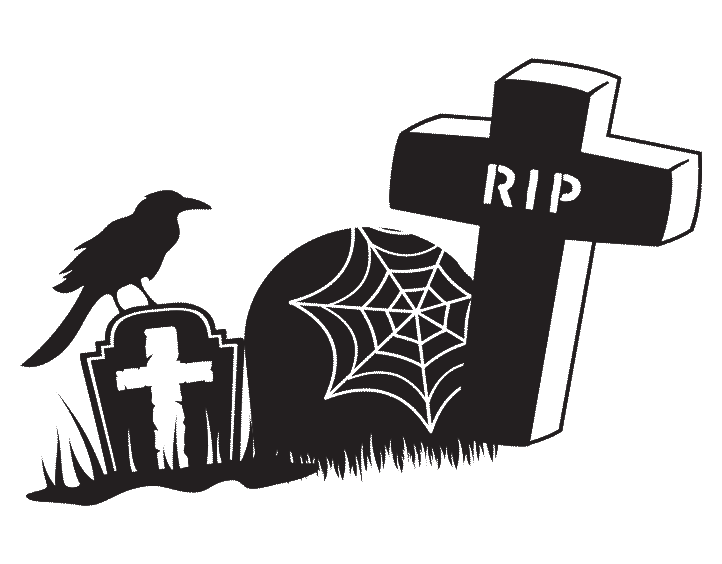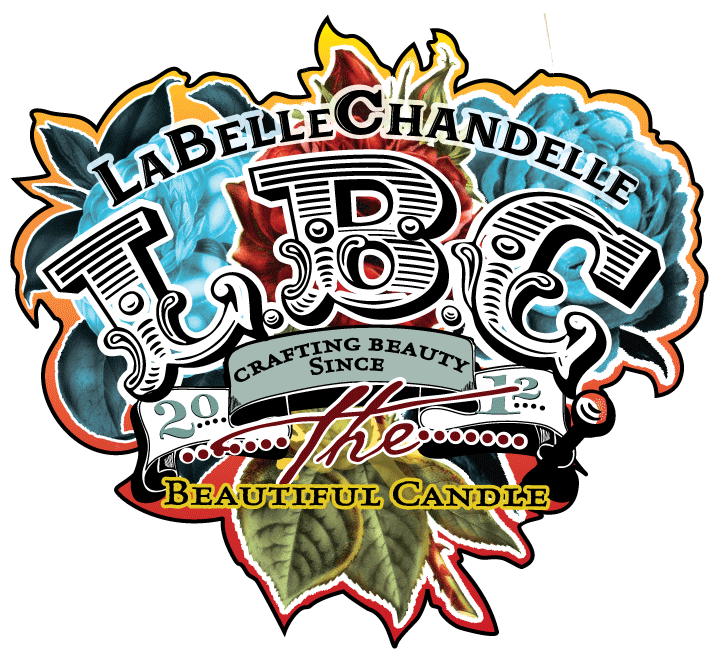 $75& UP=

FREE




(APPLIES TO RETAI

L ONLY)
$4.99 SHIPPING ON ORDERS UP TO

$7

5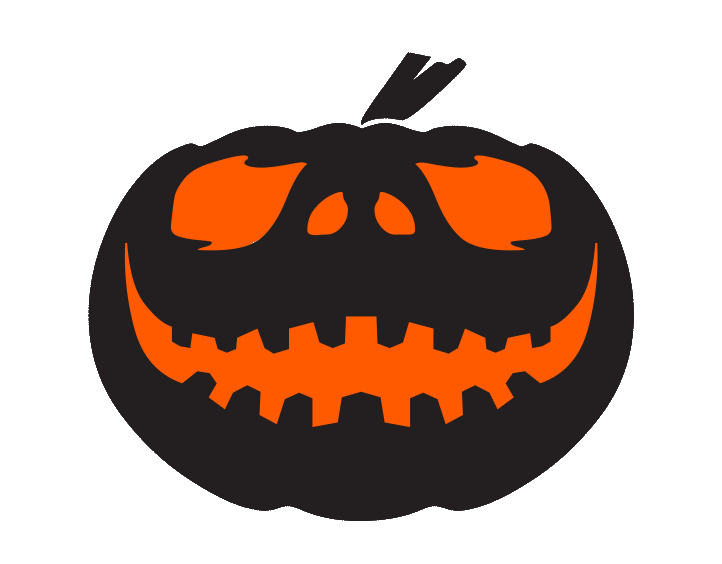 A LITTLE LOVE NOTE FROM OUR CHANDLER:
​
I've always had a great love for candles... Well, my pockets have. I knew how I wanted my candles to look, that's for sure. That was my first vision. I was greatly inspired by La Belle Époque - which means "The Beautiful Era". It was a time when beauty and optimism truly flourished. That is when it hit me that I wanted to be able to combine beautiful imagery while taking your senses away. As I have a Graphics Background, my vision was there for the visual aspect, but, I wanted to make THE ultimate, premium candle that was worth it. The candle had to be worthy in ALL ways. Mostly, have all the traits I envisioned and expected a candle to be if I were buying it. This was of great importance to me. It had to have a beautiful label, great wax, engulf your senses, burn right and live in a beautiful glass.
This is why I created L.B.C. and spent 2.5 years of pure product testing with every fragrance I have custom blended in every glass offered before launching these beauties for everyone to enjoy. That is, for the quality and passion for beauty. Every potion I have created has been created with a beautiful image in mind while infusing your mood. I wanted the beauty of the label to go hand in hand with the quality of our product and really show the true beauty of everything we do.
It's not just wax, wick and a fragrance.
Creating candles is a science and a true art form.
Through my many trials and errors of testing, I have created:
​
L.B.C. ~

LA BELLE CHANDELLE




the BEAUTIFUL CANDLE
WE HOPE YOU ENJOY OUR PRODUCTS WITH AS MUCH PASSION & LOVE THAT HAS GONE INTO CREATING THEM.