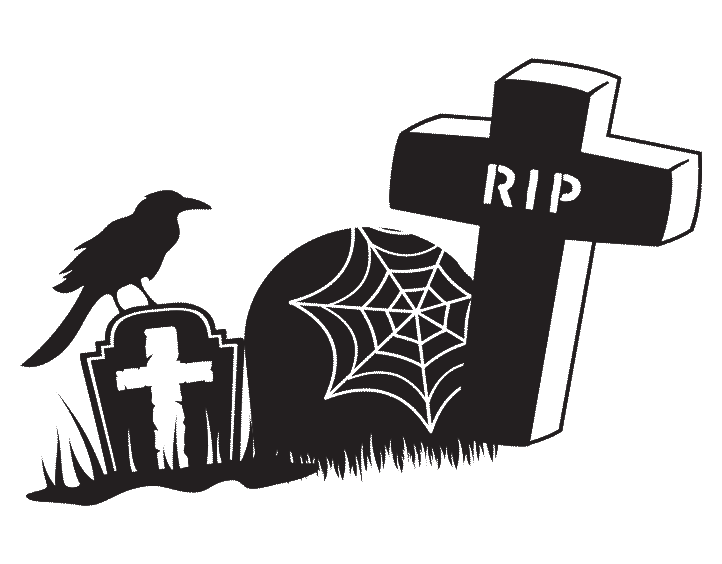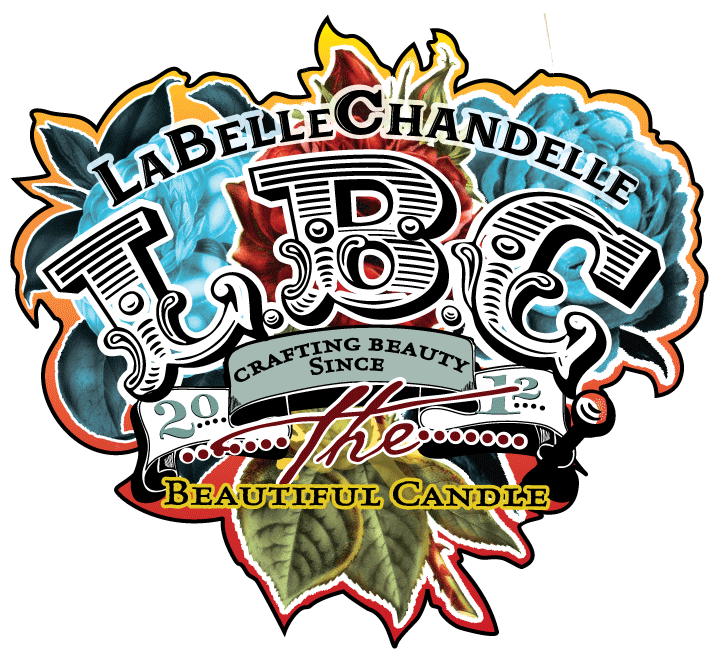 $75& UP=

FREE




(APPLIES TO RETAI

L ONLY)
$4.99 SHIPPING ON ORDERS UP TO

$7

5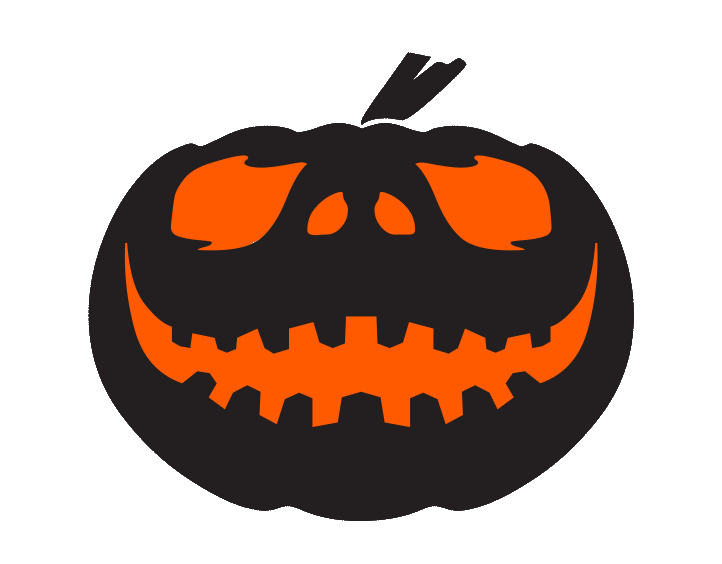 The love and care we put into creating and pouring L.B.C candles will leave your senses mesmorized. We're all about the love and care. This is why hand pouring our potions is the only way. When we say hand poured, we mean hand poured! From our unique fragrances that are hand mixed to placing each wick in each container by hand. Then we pour our creamy potions into a variety of beautiful glass containers for you to infuse your mood. Now that's love..
Yes we do it all! While we have created the ultimate, uniquely fragranced potions... We also design & print all of our own labels and hand apply to all of our potions. As L.B.C. was inspired by: La Belle Époque, "The Beautiful Era". We have carefully matched up these beautiful vintage images and labeled our unique fragrant potions with fun, quirky names and our potion numbers all for you.
We hope you enjoy!
Our last step is to inspect each potion for quality and then slip it into our INFUSER LINEN BAGS READY TO GIVE!
These bags are specifically for infusing. Use them for tea, baths and more to Infuse Your Mood~
This also is less waste and re - usable
Here at L.B.C., we have gone to great lengths to see that you are receiving nothing but quality and beauty.
This is 100% LOVE.
L.B.C. is thrilled to be able to provide a product that we have created from start to finish and know exactly what we are selling you.
We have created:
the Beautiful Candle!
​
L.B.C. ~

IS TRULY BEAUT

IFUL




IN AL

L W

AYS